The multimillion market for menstrual products is dominated by two products: Tampons and pads, which end up directly in the trash after only a few hours of use. These are often the only two options talked about in sex education in schools. They are also the products that predominantly decorate the shelves in drugstores and we see in advertising. Many menstruating people use the same period products for years. Often simply because they lack the knowledge of possible alternatives. Only rarely do we question what we actually use every month and whether there are other, perhaps even better solutions for our body and our environment.
Interested in a plastic-free menstruation?
Nowadays there are wonderful sustainable inventions without plastic, especially in the bathroom such as solid shampoos. But during menstruation, the trash can fills up faster than you'd like it to, mostly with disposable products and lots of plastic packaging. But remember, tampons and pads are not your only options! You'll be surprised at the variety of products that are relatively easily available today. Meanwhile, the reusable alternatives are at least as absorbent and good (if not maybe much better!?) as traditional disposable products.
Zero Waste Menstruation: What sustainable products are actually available?
By now quite a lot, but if you ask me, unfortunately still not enough. It would be pretty cool if there were a lot more to come in the next few years and new innovations were to be launched. But here is an overview of five alternatives that are not only good for our environment, but also for our period.
1. Menstrual cups
Menstrual cups (also called menscups or simply cup) are currently the most popular product among the reusable alternatives and not without reason. They can be worn for up to twelve hours and make you forget that you have your period. Nowadays, one in ten people use a menstrual cup during their period. Did you know that they were developed in the 1930s, but have only become a trend in recent years? Menstrual cups collect the menstrual blood inside the body (up to 30ml depending on size) and can be used for up to ten years. They are usually made of medical silicone, rubber or latex and because not all bodies and preferences are the same, they come in many different colours and sizes.
2. Period underwear
Menstrual underwear, also called period pants or period panties, looks like normal underwear at first glance. In the crotch area, however, they have several layers of fabric and thus also additional functions. The different fabrics ensure that the genital area remains dry as far as possible and that the menstrual blood is absorbed. The manufacturers write that the underwear can absorb up to three tampons of menstrual blood. They are used, for example, as additional protection to other products, such as the menstrual cup. However, they can also be worn alone. Unfortunately, menstrual panties can sometimes reach their limits in the event of heavy bleeding and it may be a little awkward if they have to be changed on the move. However, they are particularly suitable on lighter days or as a backup.
3. Washable cloth pads or panty liners
Cloth pads are usually made out of cotton, are comfortable to wear and absorb menstrual blood directly. They often have small wings (similar to the disposable version) with snap fasteners to easily attach the pad to the underwear. The use of (old) fabrics and washable pads during menstruation used to be quite normal. Feel free to ask your grandparents what they used during their period. They will certainly have some interesting stories to tell – you can share them in the comments or write us a message. However, the wealth and power of the menstrual industry has meant that most menstruating people today no longer use fabric pads. For many, it is more convenient to use traditional disposable products.
Make your own cloth pads:
If you feel really inspired now, you could even sew your own reusable pads. All you need is a sewing machine, the right fabrics and a little time and creativity. Click here for the DIY guide.
4. Crocheted tampons
If you want it to be wild, there are even cotton crocheted tampons filled with natural bamboo fabric. They work like conventional tampons and are also very similar to them in their functionality, including return ribbons. The difference, however, is that they can be reused.
5. Natural sponges

You probably know natural sponges from the bathroom to soap your body with a wonderful spa feeling. Natural sponges for the period are a purely natural product, as they are extracted from the Mediterranean Sea and grow back again. They are also called sea sponges because of their material. Have you ever heard of them or possibly used them? Then please write us about your experiences. If not, don't worry, because they are still a niche product. They are basically inserted into the vagina in a similar way as tampons, where they absorb the blood directly and should be changed at least every eight hours. The fine-pored sponges are washed with water and can then be used again. This biological alternative can be used for one year before it should be replaced with a new sponge.
Free bleeding
Last but not least there is of course the option to free bleeding, where no additional products are needed. It cannot get more natural and environmentally friendly thant that! If you can't really imagine how it works, take a look at our detailed article all about free bleeding.
Are you curious to try free bleeding and experience your period in a new way? Then our online course "Menstruation without products: Learn Free Bleeding" is perfect for you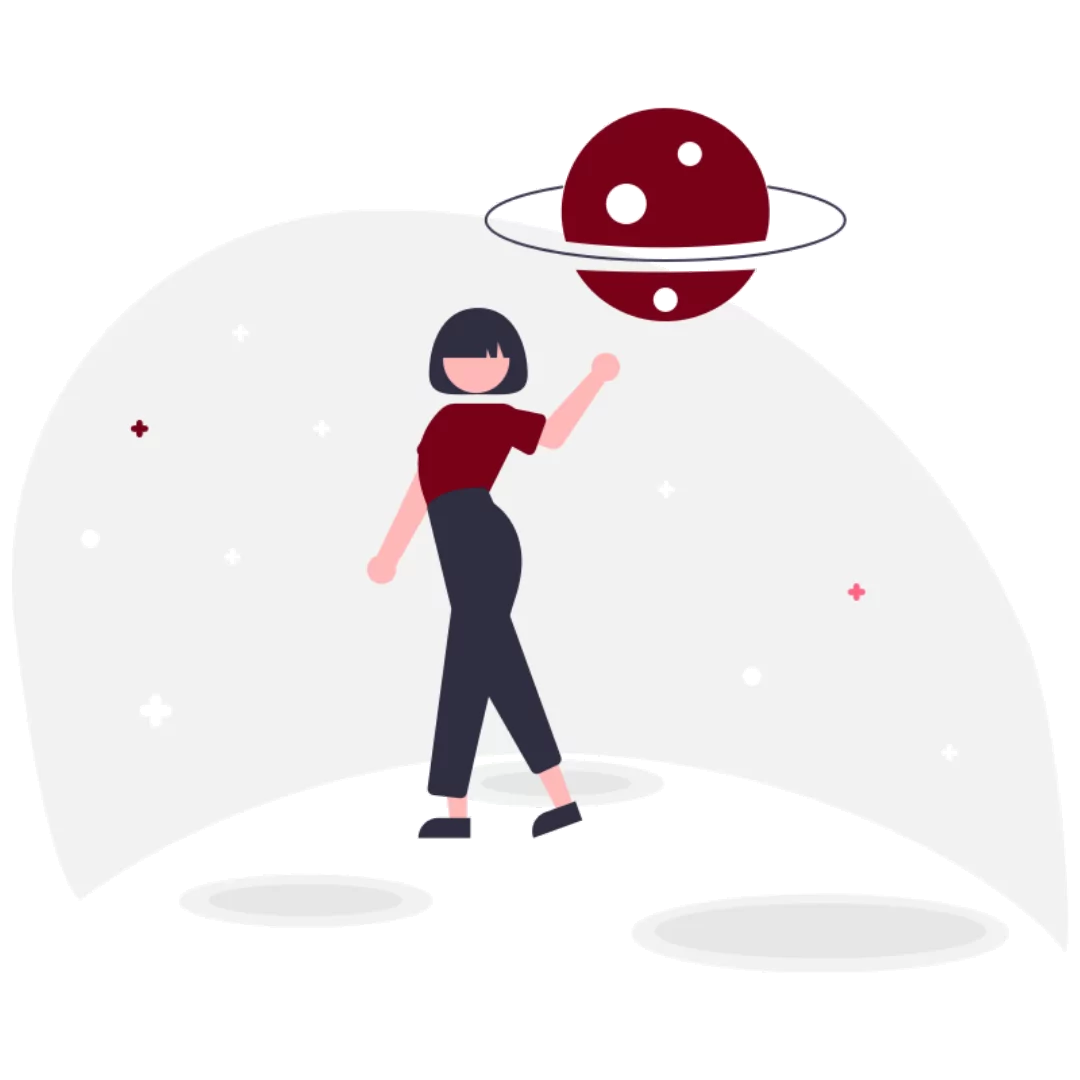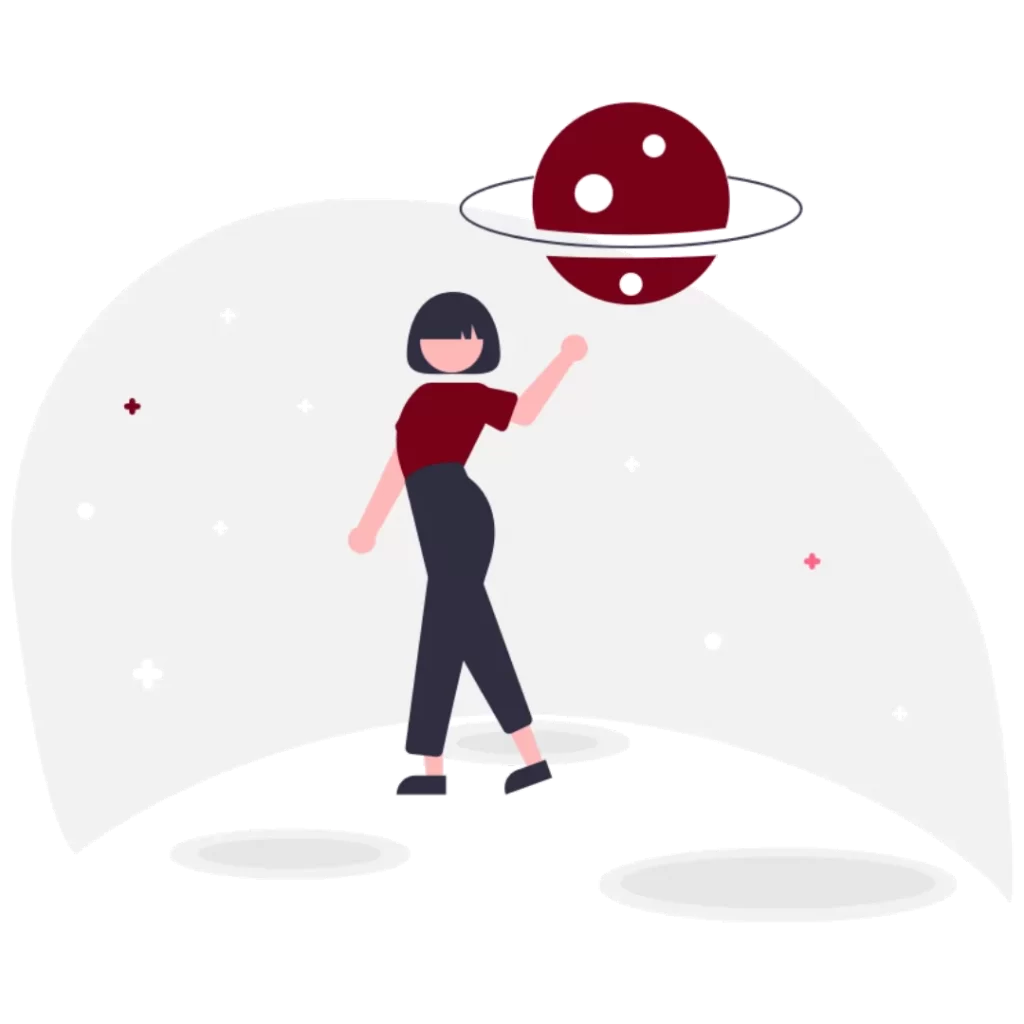 You decide what feels good
It is important to find a product that you are 100 percent satisfied with and that you really feel good about during your menstruation. It is part of your self-care. And it doesn't matter which option you choose. Maybe a mix of different products is right for you. Always be aware that you have complete freedom of choice! The only important thing is that you know the entire range of menstrual products so that you can make an informed and conscious choice. Education is key here. Because we are responsible for what we use. To be able to choose between different period products during your menstruation is a privilege, luxury and simply wonderful. This allows us to decide freely and individually what feels and works right for us. As different as our periods, needs and bodies are, so should the innovations in this area be.
Diversity is something wonderful
For me, the most beautiful thing about different options is the diversity and the freedom of choice that it gives to us menstruating people. Personally, I am a huge fan of inventions or rediscoveries in the world of menstruation that change and improve the menstrual experience while protecting our environment. Perfect combo, I'd say. Are you already thinking about how to make your next menstrual period a zero waste experience?
---
Hinweis: Alle vorgestellten Alternativen müssen nach dem Gebrauch gründlich gewaschen werden, bevor sie erneut benutzt werden können.
---